The mission of Nashiday is producing top quality livestock and pet food that controlled by the highest food safety standards all throughout the process; from the receipt of the ingredients up until the sale of the end products. We make sure that all end products are produced by using our own infrastructure: automated production lines and standardised processes, keeping it price competitive.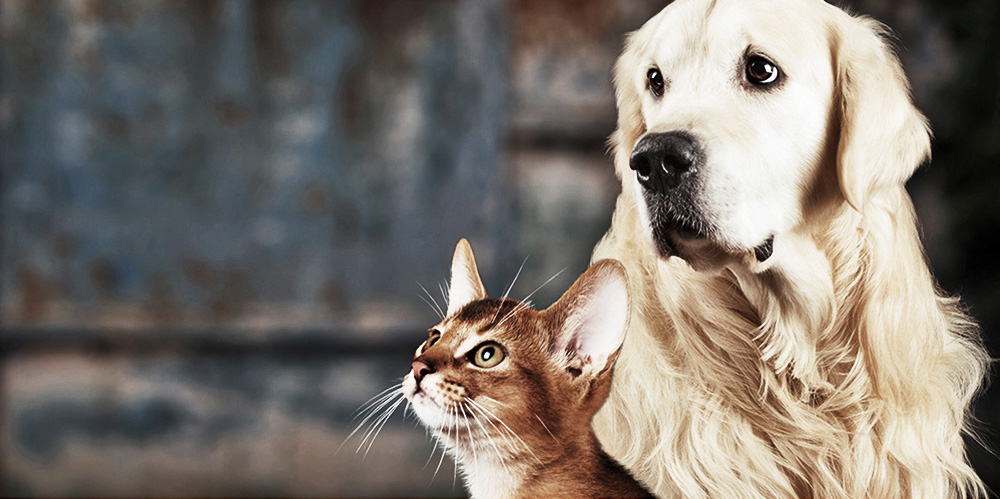 We produce both wet and dry products for the private label pet food market with the complete observance of the FSSC 22000 strict food safety standards. We tailor the brand specifications for dogs and cats according to their specific segments, all our pet food we produce contain nutritional values that noted on the products and labelled with the brand name of our clients (partners).
The fish farming industry keeps changing, in response to the latest (western) trends that favours the intense form, our fish food products are developed specifically for different species.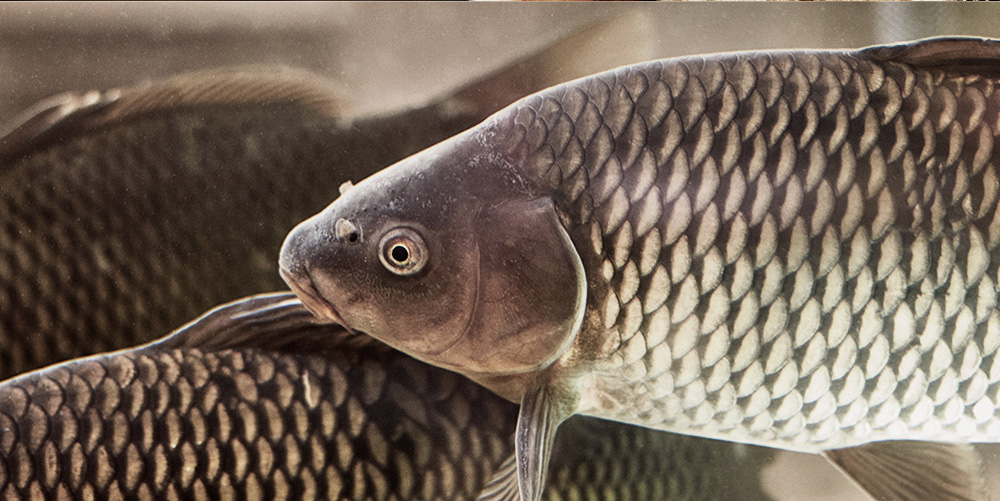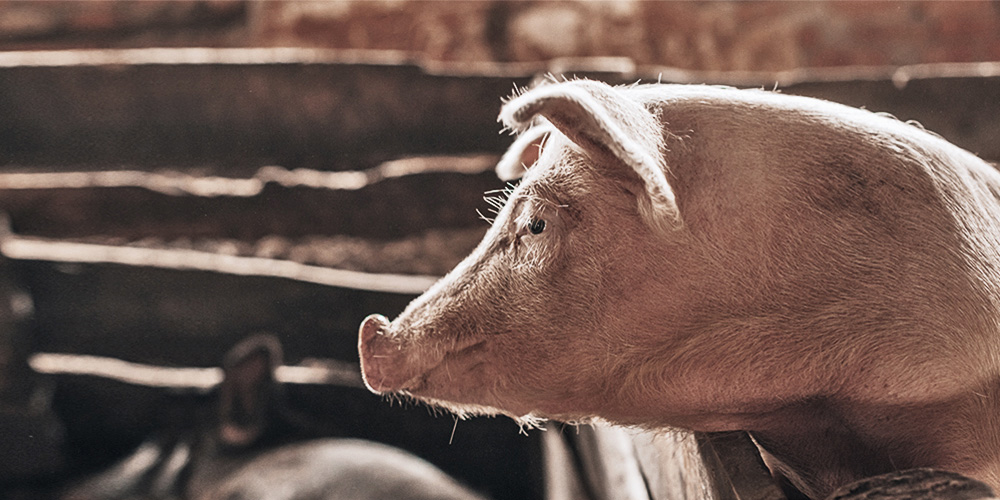 Since the foundation of our company, the livestock division produces forage for backyard and intense management, using mainly own recipes and branded by the well-known and acknowledged Nashiday. Quality is controlled by ISO 22000 Food Safety Standard.